Build instant payments,

not instant fraud
Protect your hard-earned reputation with frictionless authorized push payments fraud prevention at every step of your customer journey.
This

rapidly growing fraud
is your biggest existential threat
Authorized push payment fraud (or APP fraud) is a type of fraud in which fraudsters manipulate their victims into sending them real-time payments under false pretences, generally using social engineering and impersonation.
APP fraud accounts for 75% of all digital banking fraud losses, and neobanks and instant money transfer apps are prime targets for tech-savvy fraudsters looking to set up money mule and exit accounts. This exposes you to ruinous fees, reputational damage, and potential blacklisting by the wider financial industry—all putting at risk the frictionless convenience that drives your customer acquisition & retention.
Root out APP fraudsters to

stay off payment blacklists
Kneecap P2P scam rings without sacrificing customer experience. Resistant AI's expertise in document examination, behavior analysis, and transaction monitoring provides layers that complement one another and your existing systems, allowing you to stop money mules at onboarding, map suspicious relationships, and uncover the sleeper accounts lying in wait.
High-tech protection

vs. high-stakes fraud
From before a potential customer submits a single piece of information to ongoing transaction monitoring, here's how Resistant AI's forensic examination of behaviors, documents, and transactions augments your existing systems to guard against APP fraud with unparalleled precision.
Stop synthetic money mules

at onboarding
APP scams scale best by creating armies of fake accounts using forged or stolen information—and today it's easier than ever thanks to editing software, generative AI, and dark web marketplaces. As you take in documents through your usual workflow, our Document Forensics and Identity Forensics pick up on clues that humans can't—from near-invisible forgeries to reused genuines to device characteristics—to prevent synthetic money mules from entering your customer base.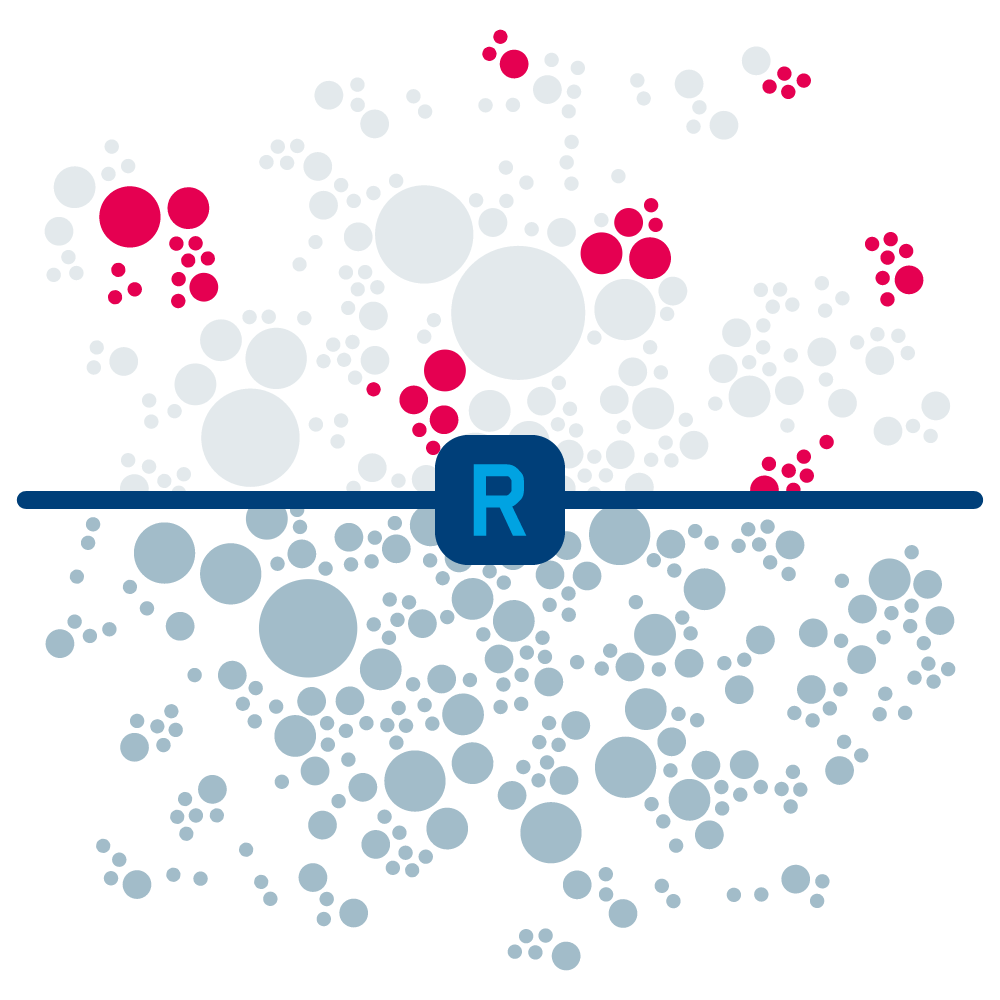 Clean out sleeper accounts

hiding in your customer base
APP fraud requires a large number of mule accounts to keep the money moving. So if you have a receiving account, you likely have sleeper mule accounts waiting to be activated. Find them with Transaction Forensic detectors specifically designed to identify behaviors associated with APP fraud, such as anomalous money flows, out-of-the ordinary transaction information.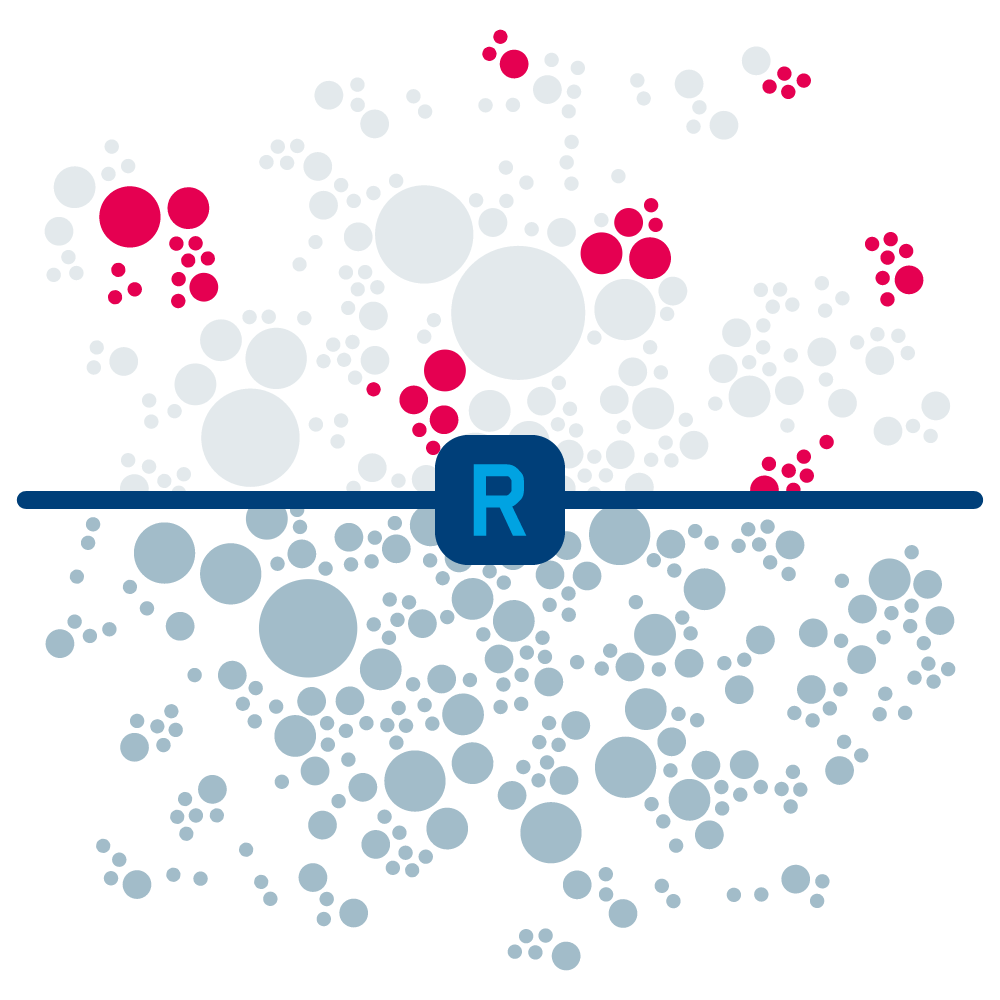 Perpetual KYC

, network-wide
It's not enough to prevent one phony onboarding or identify one money mule account. When one suspect is unmasked, the combined capabilities of our entire product range check their info against every other bit of data at your disposal. Documentation, PII, onboarding behaviors, and content shared across accounts can reveal fraud rings and criminal enterprises even if they haven't yet sprung into action. This AI-powered approach adapts with and learns from each new customer and each new fraudster to give you end-to-end, perpetual KYC (pKYC).
Investigate scam transactions

more quickly and effectively
Even with the best safeguards in place, customers can fall prey to scams that seem quite believable, and institutions are increasingly on the hook to reimburse victims. Transaction Forensics provides a one-two punch of support. First, flagging unusual characteristics in real time can help you notify customers of potential scams. Second, the straightforward explanations cut investigation time by hours or days, helping analysts track down perpetrators before the trail goes cold.
Interlocking protection from
all our products
Chosen by
forward-looking

financial services
Probably the best tool we have in our review flow. With the volumes we process, it is critical for us to introduce robust technology that supports our document fraud checks.
Resistant AI prevents the manipulation of invoices submitted to our marketplace. It allows our investors to trade in security and saves my team a huge amount of manual work.
Resistant AI has helped us to drastically reduce both the time it takes to catch fraud, and the amount of fraud that makes it past us to lenders.
Resistant AI enhances your automated financial risk & compliance systems across the entire customer journey.