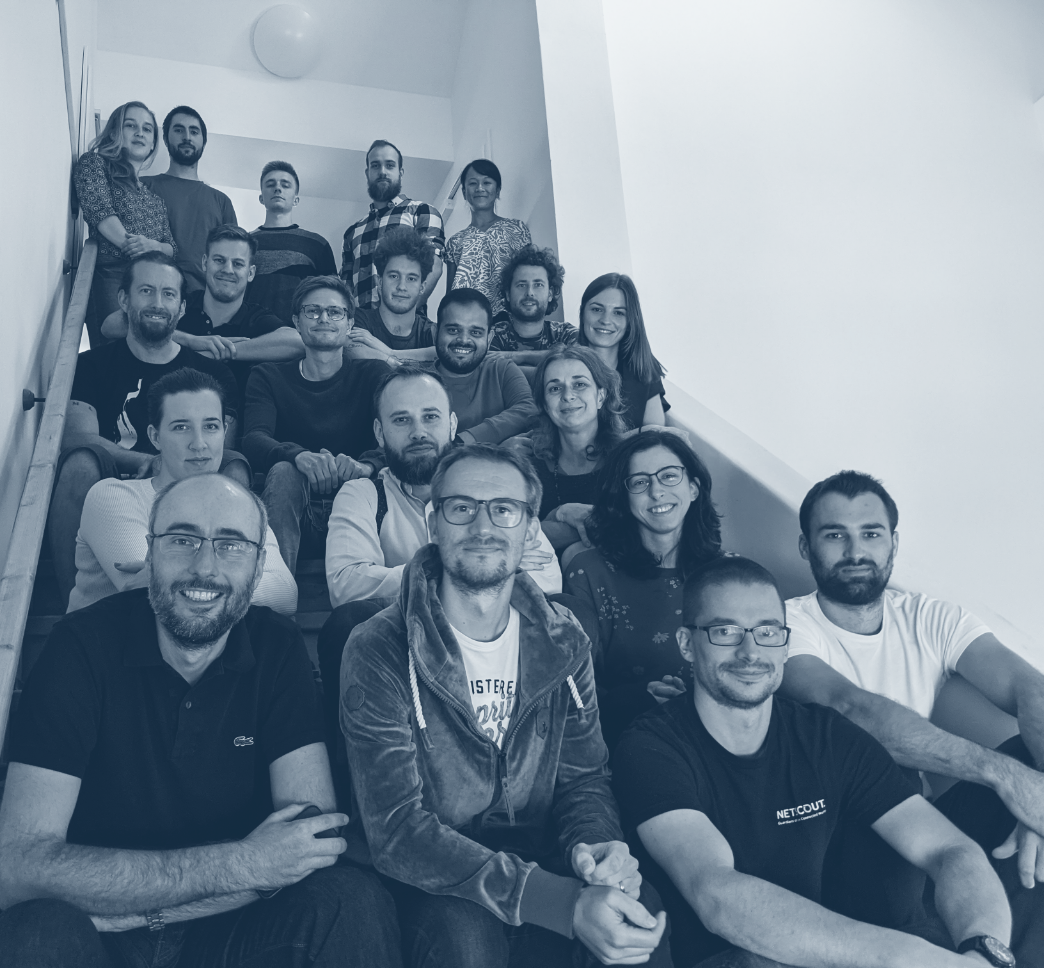 We're

cybersecurity professionals

using our

expertise in AI

to

fight financial crime
Our experienced team is driven by a mission to make the world safer and is backed by the resources to make that a reality. Here's our story.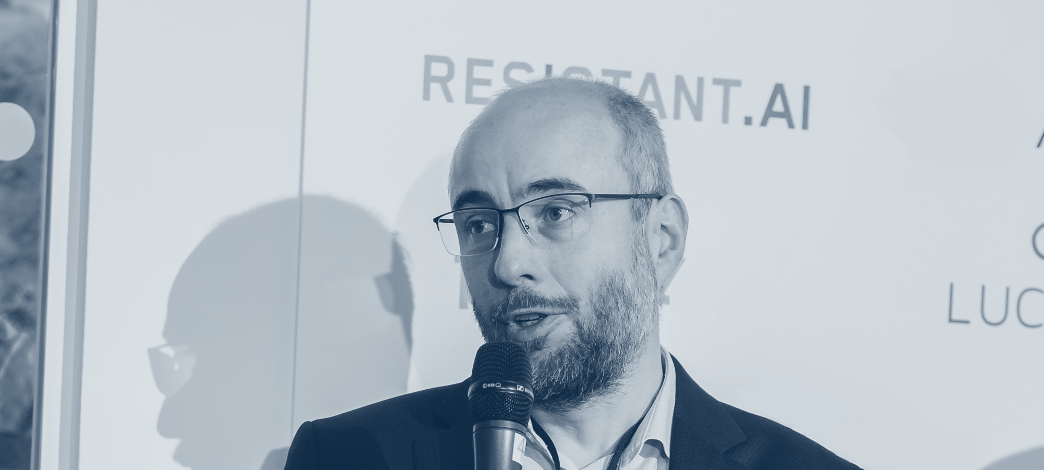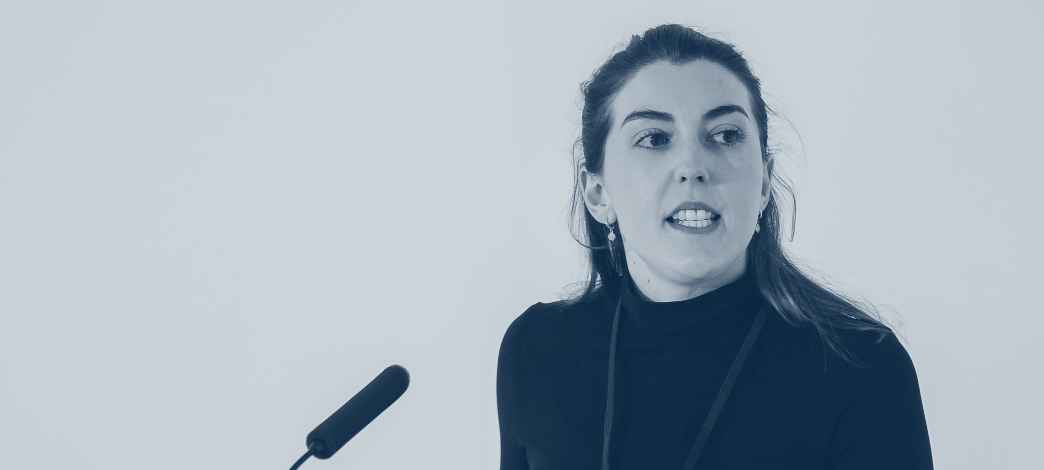 THE BEGINNING
Experience

in security &
start-ups
Our founders' backgrounds are in academia: most have completed PhDs in artificial intelligence, computer engineering, or related fields at prestigious European universities. By 2006, their expertise and similar interests had brought them together as a team of researchers at the Czech Technical University in Prague.
Recognizing the unique ability for machine learning to harden private and cloud networks against security threats such as malware in real-time, they spun off their first company, Cognitive Security, from the University in 2009. Major international players began to take notice too, and in 2013 Cognitive Analytics was acquired by Cisco; Cognitive Threat Analytics (CTA), as it is now known, today protects over 25 million users worldwide.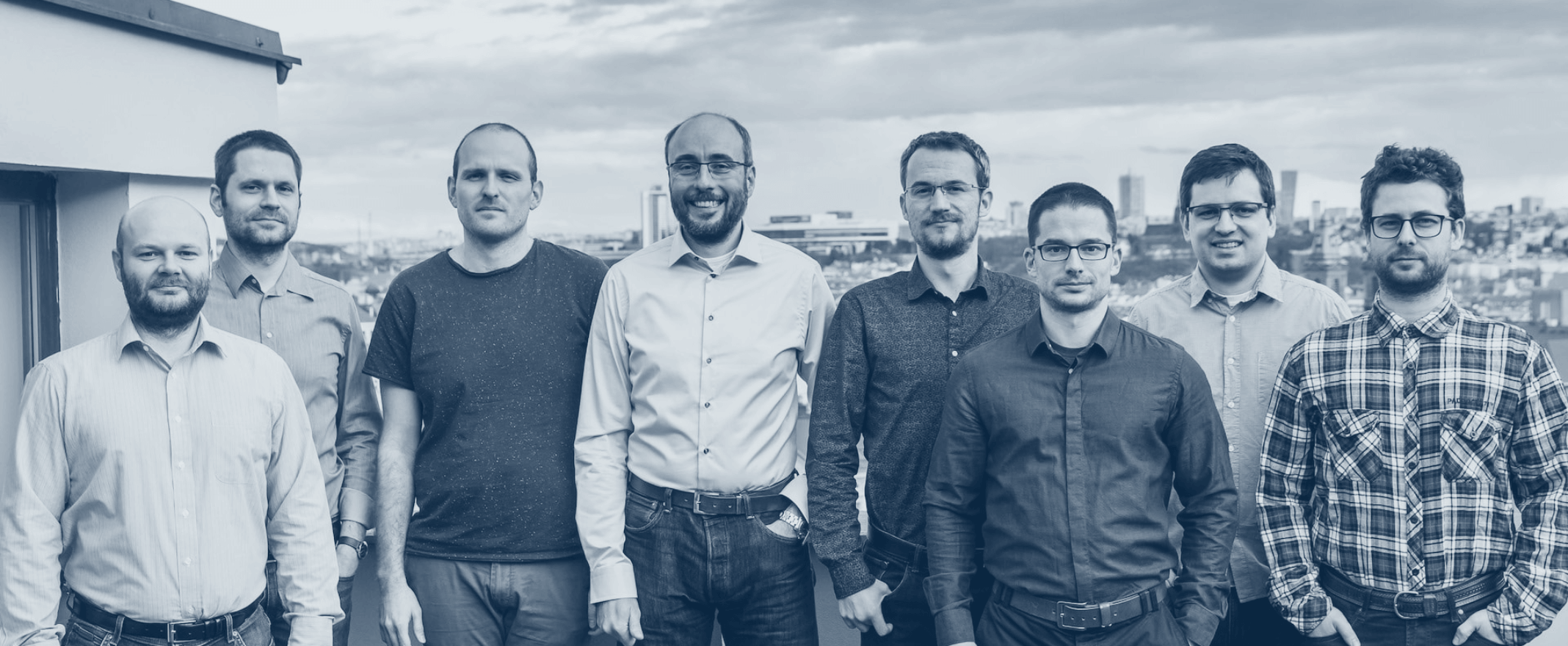 Our founders (L to R): Jan Stiborek, Jan Jusko, Tomáš Laube, Martin Rehak, Karel Bartoš, Josef Stach, Martin Grill, Martin Vejman (not pictured: Lukáš Machlica)
THE EMERGING THREAT
The
digital transformation
in finance...and in crime
Hands-on time with more and more diverse types of network attacks and associated cyber crime soon made it clear that, as our lives increasingly move online, criminals are increasingly tech savvy too. Few sectors of the economy are as vulnerable as finance: the shifting nexus of legacy companies, disruptors, the general public, and near-direct access to cash makes digital financial crime an attractive undertaking for bad actors armed with tools as commonplace as Photoshop, a scanner, and internet access.
What's more, these types of criminals are taking inspiration from the above-board side of tech, organizing themselves, building, and iterating like startups to do damage efficiently and persistently. A new way to protect finance companies and their customers was needed—and fast.
THE SOLUTION
Layered AI protection

for
companies & customers
So with 15 years of best-in-class network security and machine learning experience under their belts, our expert team came together again in 2019 to establish Resistant AI. The mission: make today's financial systems more resilient for everyone by using cutting-edge techniques from the worlds of cybersecurity and AI for fraud detection, anti-money laundering, and protection from as-yet-unknown threats in real-time.
With seed funding completed in 2020, Series A funding completed in 2021, and a client list in the triple digits by 2023, Resistant AI has today grown beyond just its forward-thinking founders to an international crack team that marries a technical pedigree with distinction in the world of payments, banking, compliance, and fintechs.

Inspired by our story and want to help in the fight against financial crime? Check our open positions.
We're funded by investors from across Europe and the United States who believe that our mission is necessary and that we have the expertise to complete it. What's more, these investors have the experience and resources to help guide us on our path. We're proudly backed by Credo Ventures, GV (formerly Google Ventures), Index Ventures, Seedcamp, Notion, and an array of angel investors.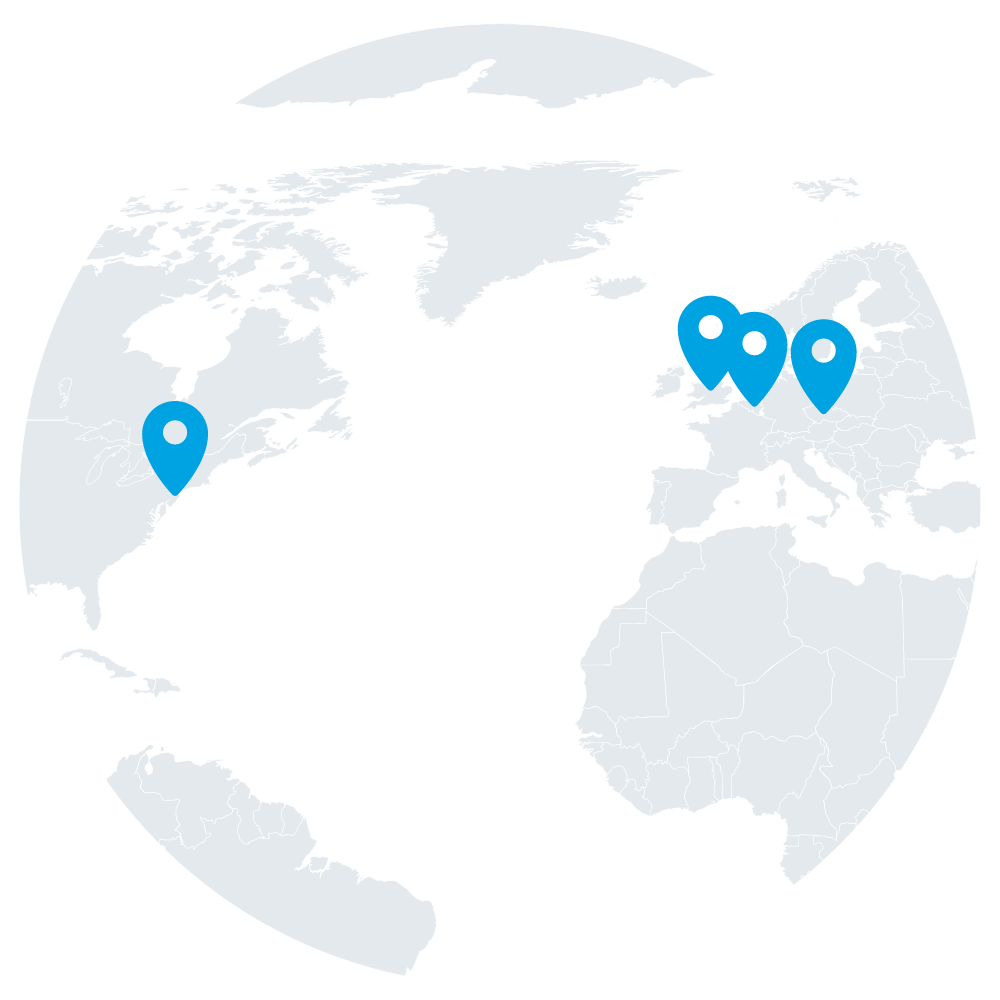 Resistant AI was founded and still keeps its headquarters in Prague. Over the years we've expanded the places we call home, with teams in London, New York, and Brussels. Our client base is international as well: we serve companies in over two dozen countries, including some of the biggest names and some of the most innovative newcomers in the finance space.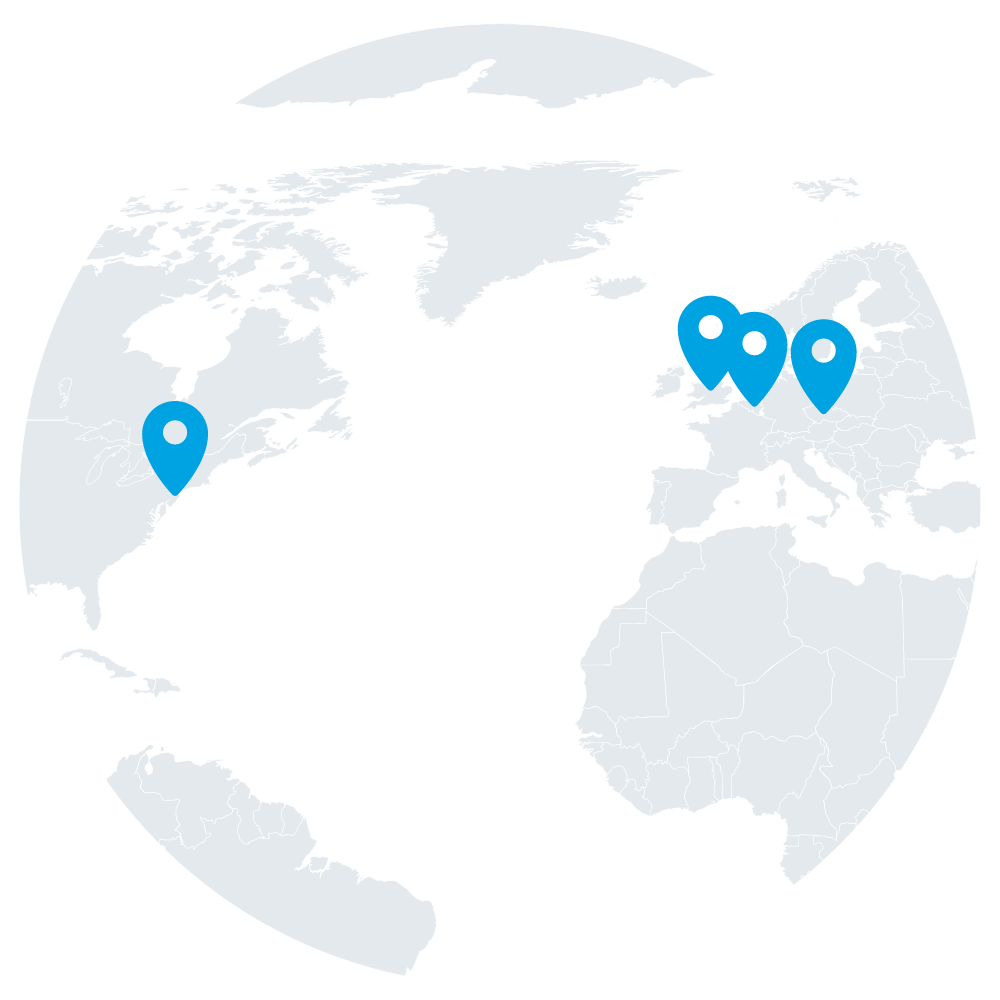 FinCrime detection
you can trust
Resistant AI enhances your automated financial risk & compliance systems across the entire customer journey.